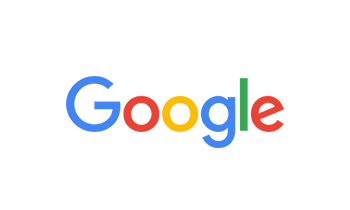 By Olga Sterlin on Apr 27, 2021
I was recommended by my realtor to use the services of this law firm to close on a property. The closing date was 2/3/21. As of today, 4/27/21, I have not received my closing packet of all the documents I have signed. When I called the office, I was told by Attorney Macauda that it would be emailed to me. That was on 4/20/21. I never received the email. Today, 4/27/21, I spoke with the person that answers the phone, she told me that the packet will be mailed today, 4/27/21. I am not very hopeful this will happened. I'm looking for another attorney to help me secure my closing packet. I can't believe Attorney Macauda charged over $1750 to help close on this property and now I have to pay another attorney to secure documents on my behalf. I would not recommend this firm because of her carelessness. I'm sorry but this is not professional practices.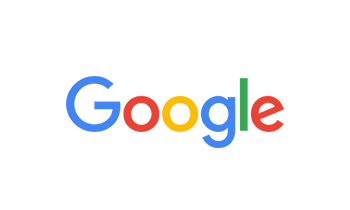 By Adam Rafalowicz on Feb 10, 2020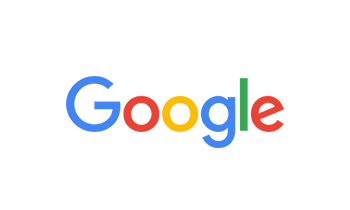 By Susan Gardner on May 12, 2019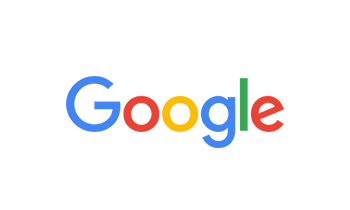 By The Law Offices of Mark Sherman, LLC on Apr 17, 2018
This full service law firm is one of the best in Connecticut. I've worked personally with Steven Napier and Michael Jones, and have also sent my clients to them. They are responsive, professional and cost-conscious. Hire them!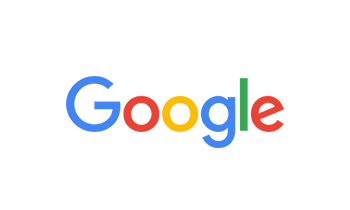 By Martina Calvelli on Jun 17, 2016
In January 2013 my husband was killed and daughter critically injured when a drunk driver hit them head-on. John Q. Kelly, Esq. of Ivey, Barnum & O'Mara, LLC represented my family. It was a very difficult time for us but Mr. Kelly was without a doubt, extremely professional and caring at the same time. He took the time to sit with us, clearly explain what we should expect and what we needed to do through out the whole process. If I called or emailed I received a response very quickly day or night. The outcome for myself and family was the best we could possible hope for. Without a doubt it was due to Mr. Kelly's experience and professionalism. In life no one expects to need a wrongful death or personal injury lawyer, but it happens. There is no question in my mind that Mr. Kelly should be the one to call if one is needed. If I could give John Q. Kelly, Esq. more than 5 stars in my review, I absolutely would.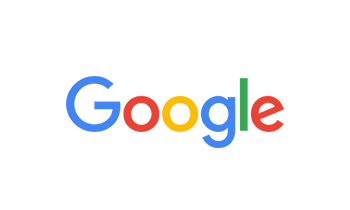 By Sharon Grishkin Wu on Jun 14, 2016
I can't express how happy we were with John Kelly. We came to him at a very difficult time of our lives. My 8 year old son was killed in a totally preventable accident and we came to him for help. He and the staff were always caring and compassionate and gave us support to make it through the legal process. I am forever grateful that my husband found him. I would highly recommend him, and hope never to have to use his services for a wrongful death case again. I wouldn't be able to survive and second time....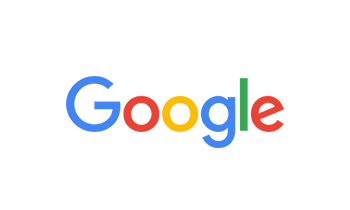 By Kathy Dann on Jun 14, 2016
Extremely pleased with not only the quick way my case was handled, but the professionalism and kindness of my attorney, John Kelly. He was very smart, worked quickly and efficiently and was very concerned about my wellbeing after my bad car accident. I highly recommend him and his firm.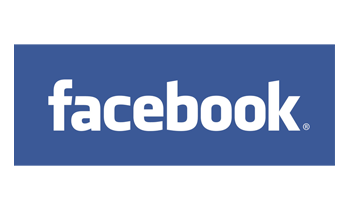 By Leslie Kelly Hardacre on Dec 01, 2014